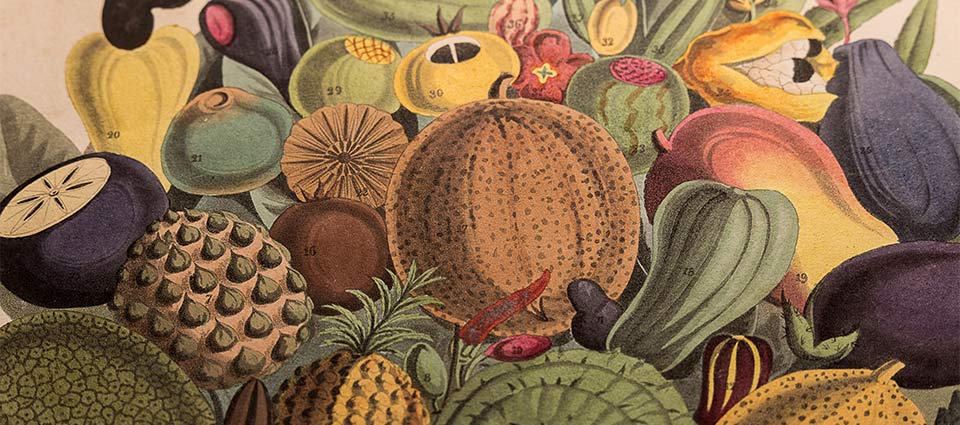 Gifts of Physical Materials to the General Collections
---
Purpose
To provide guidelines and the workflow of all potential gifts of physical materials.
Scope
All University of Miami Libraries
Policy Statement
General Guidelines
Due to the high costs of managing gifts of physical items, the Libraries' goal in accepting physical gifts is to acquire only materials which are highly relevant to the institution's needs. All potential gifts will be evaluated in terms of the collection development goals of the Library. These include:
Supporting the current and evolving curriculum
Supporting the basic research needs of faculty and students
Please see our information sheet for prospective donors.
Appraisal
The Libraries cannot provide appraisals of materials.
For Your Donation to be Considered:
In advance of bringing materials to the Libraries, the donor must supply a list of items to be donated. For books, this list must include the title, author, publisher, and year of publication for each item. For journals, the journal title, publisher, and each volume and issue to be donated must be included. This list will allow the Libraries to select materials that we will add to the collection. Without this list, we cannot accept gifts. The Libraries are unable to provide staff to assist with the creation of lists.
Tax Regulations & Gifts:
IRS rules require that the Libraries retain for a minimum of three years each item for which the donor claims a tax deduction. Because of this rule and the Libraries space constraints, we can only accept materials that we actually plan to add to the collection.
Processing Accepted Materials:
If donated materials are accepted, they will be entered into the Libraries' existing processing queue and processed according to established priorities. The Libraries will not make promises or guarantees as to processing times when accepting gifts and will not accept gifts with conditions (either verbally or in writing) attached.
Please see our information sheet to learn more about the digitization of donated collections.
Unaccepted Gift Offers
Donors who offer items or collections that the Libraries cannot accept may be referred to other libraries or to book donation programs such as the following:
Friends of the Miami-Dade Public Library (drop off locations)
https://friendsofmdpl.org/
https://friendsofmdpl.org/contact-us
book donations may be dropped off at any MDPL branch
Vietnam Veterans of America (has pick-up service)
https://pickupplease.org/donate-in-hialeah/
901 E 10th Ave, Unit 12
Hialeah, FL 33010, United States
Phone: (305) 570-4505
Salvation Army (has pick-up service)
https://www.salvationarmyusa.org/usn/contact/
various locations
Goodwill Industries Donation Center (drop off locations)
https://www.goodwill.org/donate/donate-stuff/
various locations
Contact for Questions
Elizabeth (Lisa) Fish, Associate Dean for Collection Strategies
efish@miami.edu
305-284-4049
Date Approved
February 14, 2022