Our Mission
The University Archives is the official institutional repository of records that document the history of the University of Miami. The Archives identifies, collects, preserves materials that have enduring historical value, makes them accessible, and promotes their use to the university community, alumni, and members of the community beyond the University.
Share your COVID-19 story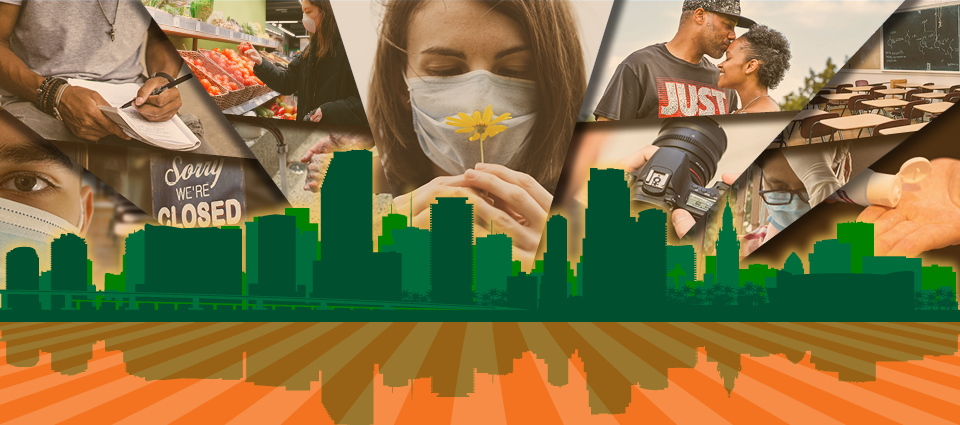 UML is now accepting submissions for a new archive project.