Data & Visualization Services
---
Data & Visualization Services
---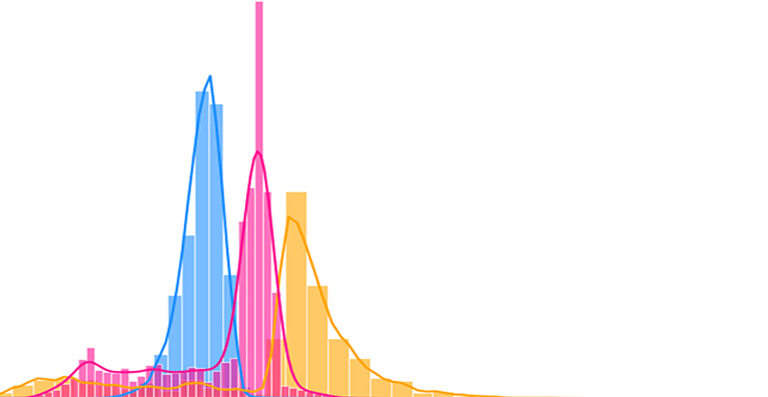 Services provided by:
Thilani Samarakoon
Biomedical Data Librarian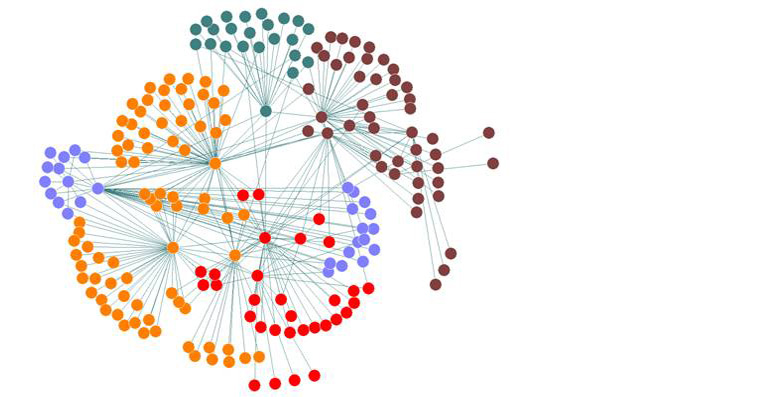 Services provided by:
Cameron Riopelle
Director of Research Data & Open Scholarship
Welcome
Welcome to Data & Visualization Services at the University of Miami Libraries. We provide training and computing resources related to data analysis, data management, and data visualization.
Our mission is to promote data literacy on all campuses through education, consultation, and curation. We provide equitable expert advice on the components of the research and analytical process (discover, planning, collection, preparation, analysis, publication / visualization, and long-term management).
Locations: Our services are offered on all three campuses, partnered in collaboration with the Richter Library Learning Commons, the Calder Medical Library, and the Rosenstiel School Library. We welcome patrons of all affiliations with the University of Miami.
Research Help
We provide assistance at any stage of the research process.
Researcher Support (Data Curation, DMPs, Data Deposits)
Workshops & Training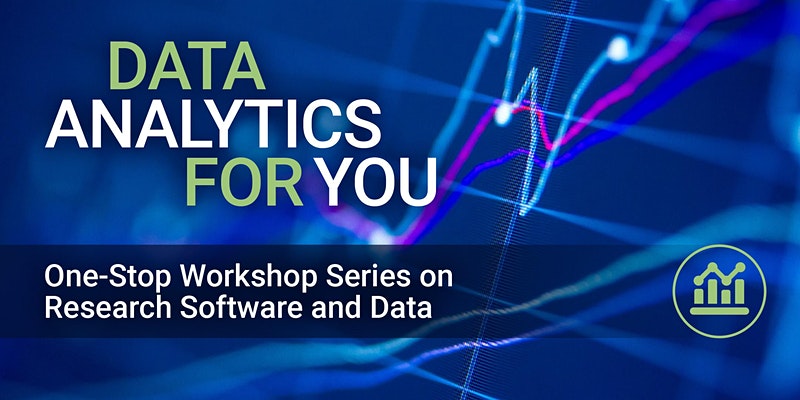 One on one training
Group workshops
Training materials
Digital Scholars' Lab
The Digital Scholars' Lab is a specialized computing lab for data analysis and visualization located in Richter Library's 3rd Floor. Visit the Digital Scholars' Lab staff schedule page for hours and information.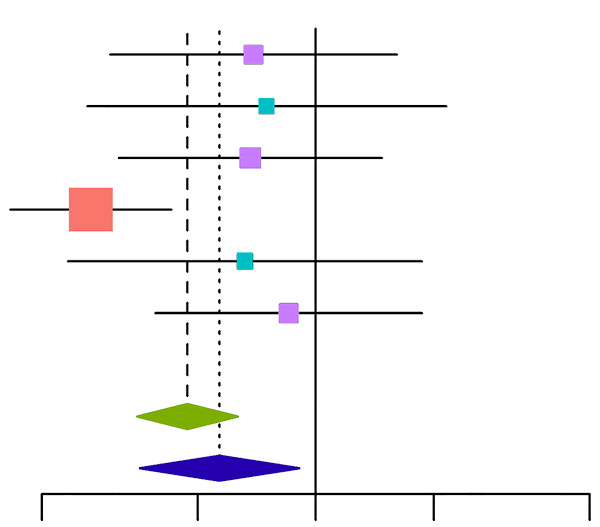 Available Software
ArcGIS
SPSS
SAS
R/RStudio
Stata
NVivo
GraphPad Prism
Tableau
ABBYY FineReader