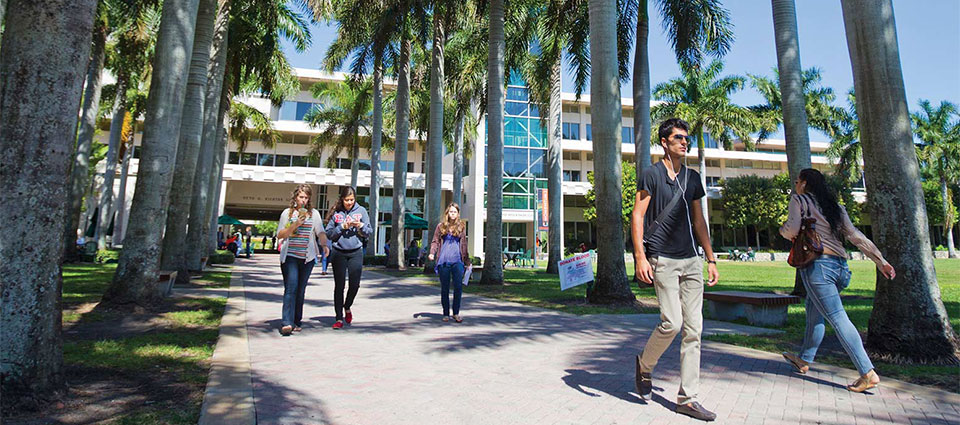 Course Reserves
---
Course reserves are readings or materials for a class, selected by faculty and made available (in person or online) by the Libraries.
For Students
Search Course Reserves in the Library Catalog
How to Find Your Course Reserves viaBlackboard

Log on to Blackboard, then go to one of your course pages.  Select the Course uReserve link.  Then select the link for uReserves.  This will display electronic reserves.
For Faculty