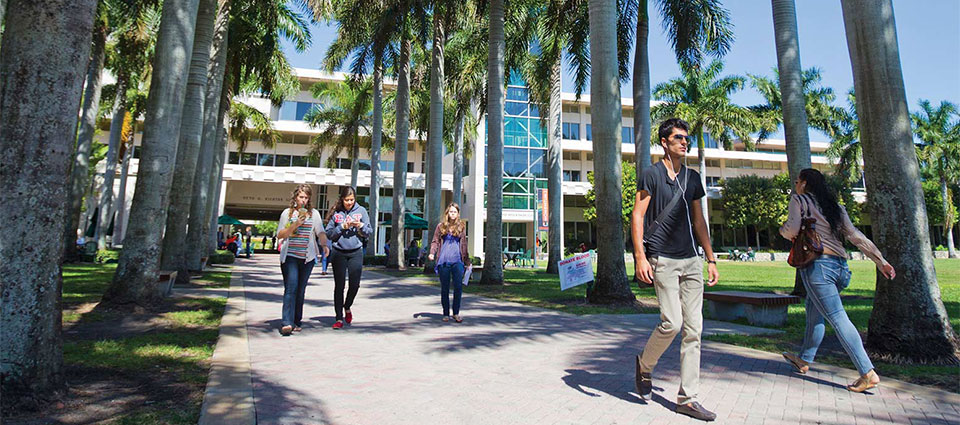 Vision, Mission, and Values
---
Vision
Transforming lives. Opening worlds.
Mission
The University of Miami Libraries provide faculty, students, researchers, and staff with the highest quality access to collections, information services, learning support, and digital expertise in support of the University's mission to transform lives. The Libraries welcome and incorporate advances and innovations in information technology and scholarly communication to ensure that our users can locate and use global information resources in all formats.
Values
This is your library – the heart of learning and research at the University of Miami. Incorporating the values of librarianship and the University, we embrace the following institutional, professional, and personal values as key to fostering a welcoming and resource-rich environment conducive to learning, research, creativity, and innovation.
Openness: Creating a welcoming and communicative environment supporting collaboration, intellectual freedom, and access to scholarship.
Compassion: Behaving in a caring, humane, and empathic way.
Creativity: Embracing innovation, flexibility, and originality in the pursuit of our vision and mission.
Diversity: Valuing and including people from all cultures and backgrounds in the pursuit of our common goals.
Excellence: Striving to accomplish our goals with quality, rigor, passion, and distinction.
Integrity: Demonstrating honesty and fairness in our words and actions.
Responsibility: Exhibiting pride and accountability in the performance of duties and ensuring the long-term success of our University.
Teamwork: Engaging and working well together to achieve optimal results.