Access & Borrowing Privileges
---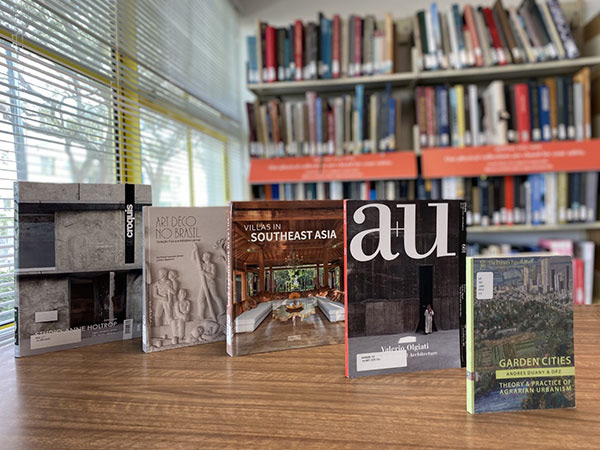 The Architecture Research Center (ARC) loan rules and borrowing privileges are closely aligned with Richter Library loan rules with a few exceptions. Please refer to the University of Miami Library policies page for more information.
Patrons are responsible for returning library materials on time and in good condition. Library materials may be returned at either campus location with the exception of Interlibrary Loan (ILL) books that must be returned at the Richter Library.
Planning Your Visit
The Architecture Research Center (ARC) welcomes researchers interested in exploring our archival collections. We encourage students, faculty and visitors alike to browse the electronic finding aids in order to familiarize themselves with the content of the collections and strongly recommend making an appointment before visiting.