Mission and History
---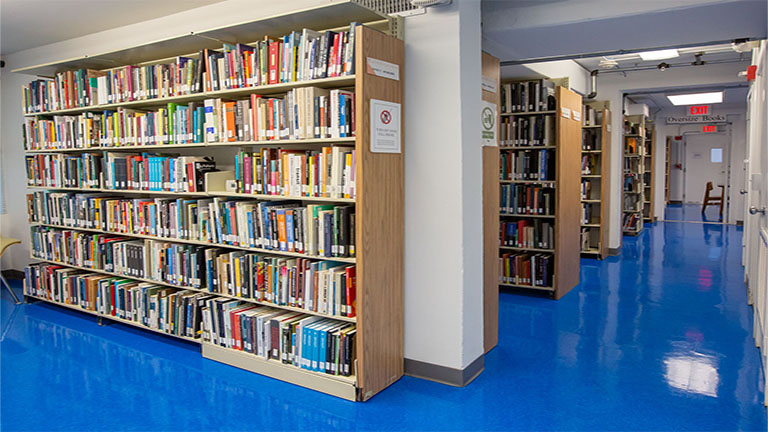 Mission
The Architecture Research Center (ARC) is a branch of the University of Miami Libraries. Our primary goal is to support the scholarly research, teaching, and learning needs of UMSoA faculty, students, and alumni.
The Architecture Research Center (ARC) houses more than 22,000 books, DVDs, microform materials, and over 80 current architecture-related journals. In addition, library patrons may search the University of Miami Libraries catalog to access the Otto G. Richter, Rosenstiel School, Music, Architecture, and Business, Law and Medical Libraries, which collectively host information resources consisting of more than 3.5 million volumes; 96,000 current serials; more than 700,000 e-resources (books & journals) and approximately 4.1 million microforms. Students and faculty also have access to a growing number of digital image services and collections through the UM Library system.
History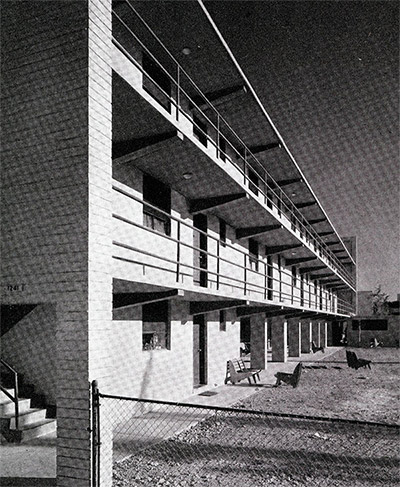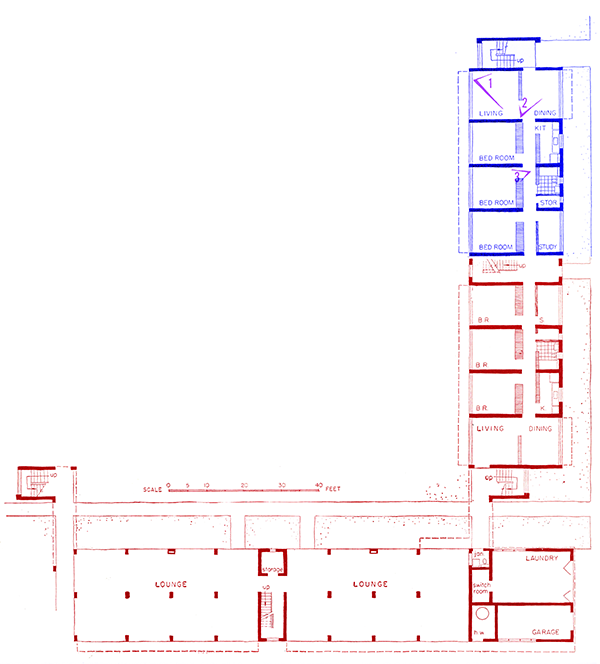 Generous support through The Henry A. Colina Endowment Fund for the acquisition of architecture research, teaching and learning materials has enabled continuous enhancement of the architecture library's collections since 1993.
The ARC began as a modest, but pedagogically critical teaching collection of books most of which were donated from faculty and alumni. Commonly referred to as "the reading room", it was renamed the Paul Buisson Reference Library at the Sixth Annual Library Benefit on April 12, 1991, in honor of Professor Paul Buisson who passed away in 1990. In 1984 the Department of Architecture separated from the School of Engineering and established its own school. The architecture collections that were housed at Engineering were transferred to the Richter Library where much of it still remains. Eleonor Pol, who stewarded those collections, was transferred to the School of Architecture and managed the reading room collections in the following years.