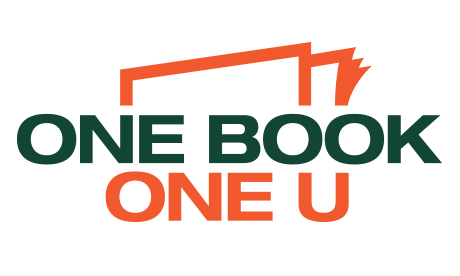 Welcome
---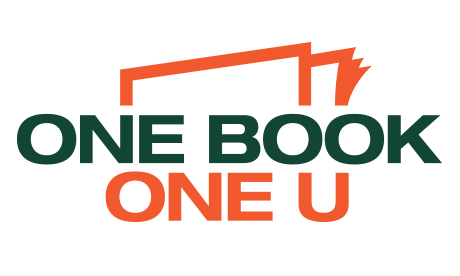 The One Book, One U program offers an opportunity for the UM community to explore issues of diversity and inclusion through the reading of a selected text. One Book, One U is designed to engage the entire university community in dialogue about the human experience. Each year, we work with various campus partners and co-sponsors to offer a schedule of events related to the book's theme, including a signature event with the author, traditionally held in the spring semester. Free copies of the book are often made available at select events and will be advertised in the below schedule as details become available. We encourage instructors to use the text in their classrooms whenever possible and for all UM community members to take advantage of the opportunity to connect with classmates, friends, and instructors.
Announcing the One Book One U selection for 2023-2024
If I Survive You
by Jonathan Escoffery

The University of Miami has supported the One Book, One U program since 2017 when Professors Chantel Acevedo (English) and Osamudia James (Law) received a SEEDS grant to establish a common reading program. The Office of Institutional Culture then became a strategic partner, citing the program's alignment with the Quad Report for the Culture of Belonging and the program continued its mission of promoting discussions of diversity, equity, and inclusion. In 2020, University of Miami Libraries announced their plans to become the official home for the One Book, One U program. As a central entity serving all members of the university community, the Libraries are uniquely positioned to ensure that the program continues to have a significant impact across our campuses.
Our selection for 2023-24 is Jonathan Escoffery's If I Survive You, a New York Times and Booklist Editor's Choice, an IndieNext Pick, and an International Bestseller. If I Survive You is composed of eight interconnected short stories about a Jamaican family living in Florida.
Through various activities and events in the 2023-24 academic year, we look forward to reaffirming One Book, One U's mission to use shared reading and engagement to attend to the interrelated issues of climate change, structural racism, inequality, and other social justice concerns. As in the past, we will send an invitation to units on campus to submit ideas for programming related to the book's themes and we will provide updates on the program as they become available.
Previous Selections