Navigate to...
About Us

Research Services

Collections

Academic Programs

Events

Conferences

Exhibitions

Blog & Newsletter
Books
---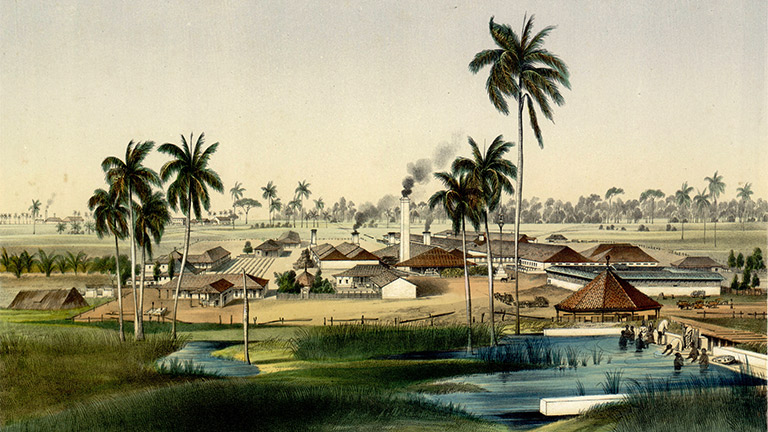 The Cuban Heritage Collection (CHC) houses close to 50,000 volumes of both rare and contemporary books chiefly in Spanish and English published anywhere in the world about the Cuban experience and the Cuban diaspora. While CHC acquires books in all areas of scholarship, CHC's book collection emphasizes history, bibliography, literature and literary criticism, politics, popular culture, religion, and the arts.
Books about Cuba and its diaspora also form part of the general collection of the Otto G. Richter Library, complementing CHC's efforts to support research in Cuban and Cuban American studies.
In the Library Catalog, books found in the Cuban Heritage Collection are categorized as follows:
CHC Books: General collection of books
CHC Special: Rare or scarce titles held in less than five libraries worldwide
CHC Pamphlets: Publications of no more than 48 pages printed in small runs
CHC Masnata: Genealogy resources. The collection was donated by David Masnata.
Artist Books: Limited edition artists' books by publishers such as Ediciones El Fortín, Ediciones Matanzas, Ediciones Vigía, Editorial Cuadernos Papiro, and Red Trillium Press.