Navigate to...
About Us

Research Services

Collections

Academic Programs

Events

Conferences

Exhibitions

Blog & Newsletter
Digital Collections
---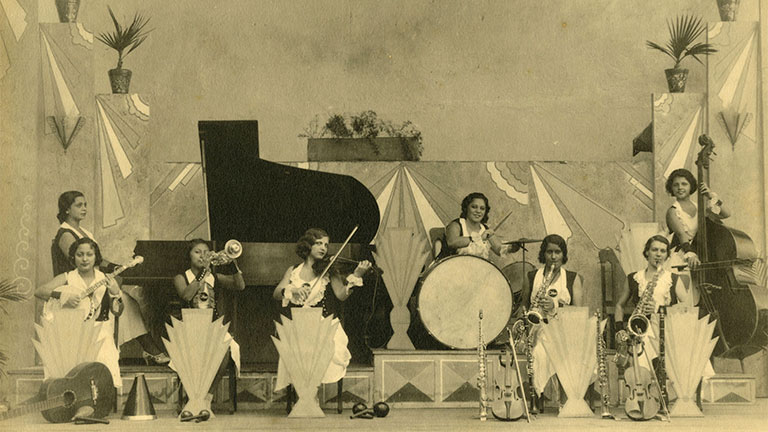 Selected archival and manuscript materials, books, and periodicals held by the Cuban Heritage Collection have been digitized and are available online through the University of Miami Libraries Digital Collections portal. Resources in a variety of formats have been digitally reformatted, with an emphasis on photographs and other visual resources.
For information about using CHC's digital images for your research or publication, please visit our Photocopies & Digital Reproductions page.
Cultural Heritage Initiatives
The Cuban Rafter Phenomenon: A Unique Sea Exodus is a digital archive that includes photographs, interviews, artifacts, and related materials to explore the experiences of tens of thousands of citizens who have left Cuba in small boats, homemade rafts and other unusual craft during the rafter crisis of 1994.
Cuban Theater Digital Archive is an initiative that provides information and research on theater in Greater Cuba (one the island and in the diaspora) that focuses on the works, both written texts and live-art performance, of theater practitioners. It includes a database of information about writers, directors, actors, plays, and productions as well as an archive of born-digital or digitized photographs, set and costume designs, and video.